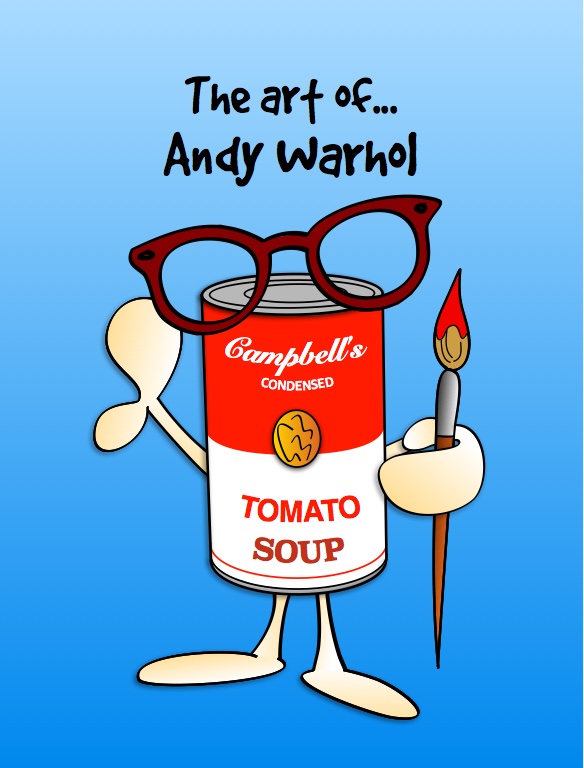 Welcome to the official launch of a new side project 'the Art of Series'
This project pays homage to famous artists and their work. Timeless art favourites are interpreted through a cartoon filter and transported into everyday modern life. I've only just started, so welcome to the beginning of a journey. I'd love to hear your feedback, so let me know what you think after you've visited Andy Warhol's page here?
PS. Stay tuned, as part of this launch I will promote it with another competition – Free for all to enter.