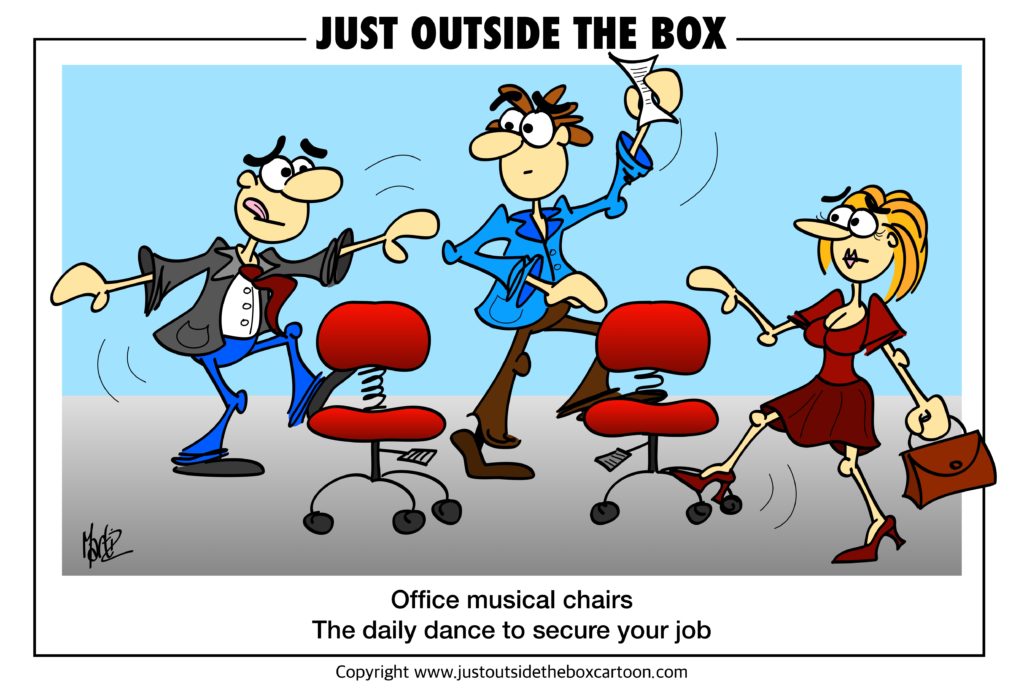 Funny, how the past comes back in later life.
For me as a child, musical chairs was one of my all time favourite party games. That, as well as pin the tail on the poor donkey and eating cake (that's food, does that count?)
So what was your favourite party game and why?