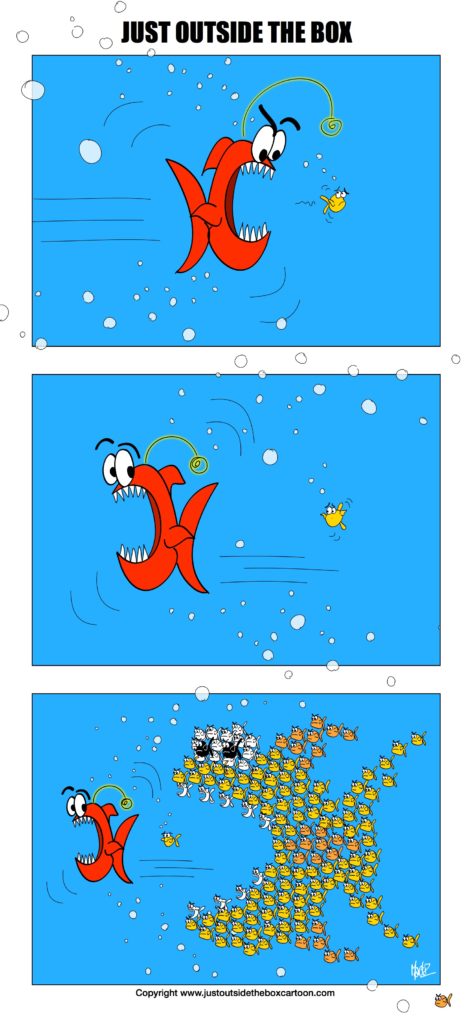 I declare today, the day of fish!
In honour of fish everywhere, here are a few tributes
And a few of my favourites.. The wishing well – perspective on life through the eyes of a wishing well fish
And to top the celebrations is our one of most loved freebies, Go Fish
What day would you like to declare?