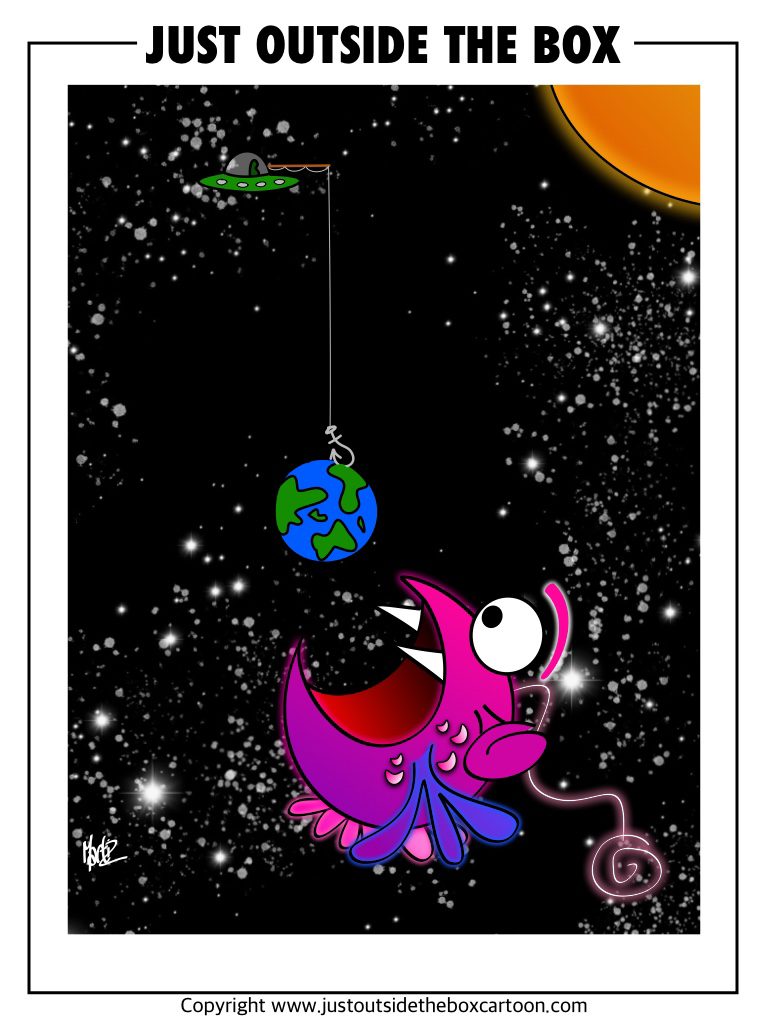 So this is what it feels like to be a worm on a hook
Have you ever gone fishing? I've tried it once with a group of friends. It was a casual affair with a simple reel, hook and bait and we all huddled together along a pier. At the time, I thought the chase was fun and treated it like a competition…until I was struck with the actual reality of catching my prey. I felt awful looking into the goggly eyes of my helpless victim and froze – I couldn't kill it, I couldn't remove the hook and put it back into the sea – What to do?!
One of my friends saw the dilemma and took control. His decision was to swiftly kill and place into the bucket. Unsurprisingly, that was the end of my fun for the day. I sat back with some other friends who too had retired from the activity. We did the Aussie thing and cracked a tinny (opened a tin of beer), sat on the pier's edge, talked nonsense and watched the sun set.
So, have you ever fished?